Desert Rose Tourism Qatar
It's your first time in Doha or you have just moved to this wonderful middle-east country, and you want to experience all eccentricities of life in a desert? We have something to surprise you with! Our Safari Desert Tours will make an unforgettable impression for everyone! Driving 4×4 off-road jeeps, our professional and experienced drivers will make you scream as you have never done ever and bring some extreme in your life. Ready? Then check out what we have and choose your best trip ever!.
Desert Rose Tourism Qatar
Since the establishment of Desert Rose Tourism, we have excelled in the field of tourism across Qatar and we are recognized as one of the leading inbound tour operators, consistently pioneering the industry since its establishment. If you're seeking a distinctive and unforgettable desert safari and all related tour denominations of tourism in Qatar, then look no further than Desert Rose Tourism. We offer a diverse range of desert safari packages to cater to every adventurer and individual preference. We provide liberty to our esteemed customers t customize their tour as per their taste, budget and requirement. Our team of experienced and knowledgeable professionals is committed to ensuring your safety and enjoyment throughout your touristic or non-touristic visit to Qatar whether you choose an exhilarating dune drive, a camel ride, or simply wish to immerse yourself in the breathtaking views of the Qatar desert. As one of the most renowned providers of tourist memories for our customers. We look forward to serving you and making your journey worth living in your memories.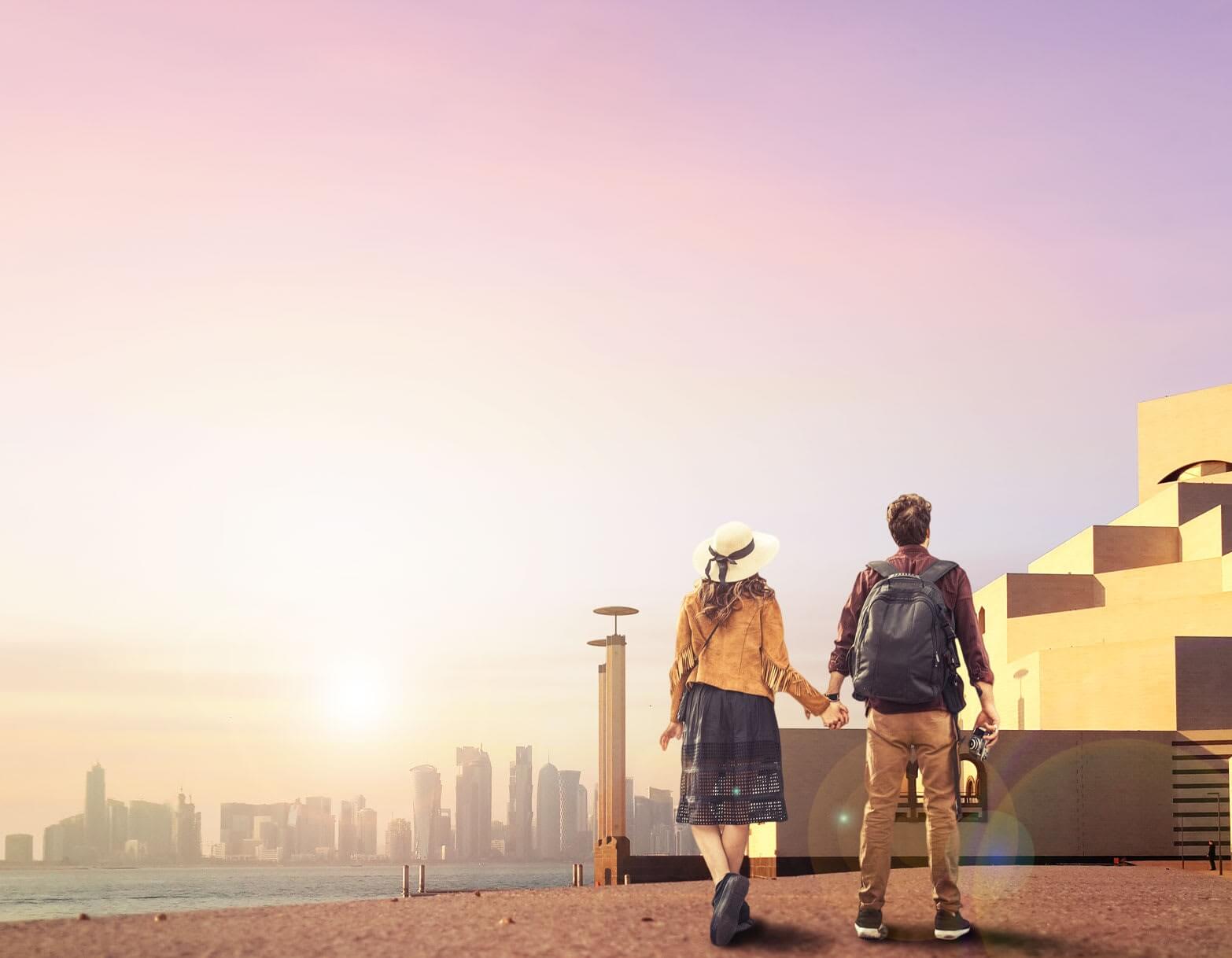 Best Desert Safari Packages For You